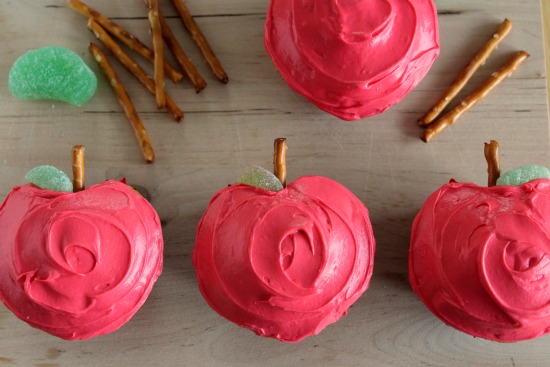 Aren't these great! Check out
"Make and Takes" "Apple Shaped Cupcakes"
. Easy for kids. I bet we could make pumpkin cupcakes this way too!
I haven't been making crafts lately (we're house searching and home repairing these days). But I still like to look, so I'm going to start dropping cool craft ideas here at Kids 4 Crafts and at
Victoria Lavender
. I'll leave a quick note and leave you directions to the website where I found the new idea at. Today this idea comes from
Pinterest
.
I hope you enjoy the crafts I highlight. And for me it will be fun collecting ideas I can't wait to do after we settle into a new home.
Peace, Victoria